Network Rail has appointed Transurb/LGM, as leading providers of training material, to deliver the European Train Control System (ETCS) specific Driver and Traction Maintenance training materials for the Digital Railway Programme.
To deliver these materials Transurb and LGM have formed a partnership to bring together the training expertise designed by Transurb and the training engineering skills held by LGM. Transurb's background in ETCS training goes back to over a decade; and more specifically, four years ago started ETCS training for engineers and managers. LGM has developed high-value expertise in design, development, execution and management of training programmes. Transurb/LGM will bring customized training solutions through a proven methodology with a blended learning approach.
Transurb/LGM will work with Network Rail Training, Train Operating Companies and Freight Operating Companies to deliver this enabling project to allow future deployment of ETCS projects.
The industry will benefit from innovative technology developed by Transurb, including its e-learning platform, TrainLab. TrainLab is conceived for the rail sector and will allow the learner to discover how ETCS works. TrainLab will allow the learner to understand procedures in real conditions thanks to the virtual 3D reconstitution of the train. TrainLab works on all portable devices so learners can train anywhere at any time. TrainLab is the perfect complement for in-person theoretical lectures and training sessions on real machines.
For more information about the Network Rail project or any of our services, contact us at contact@transurb.com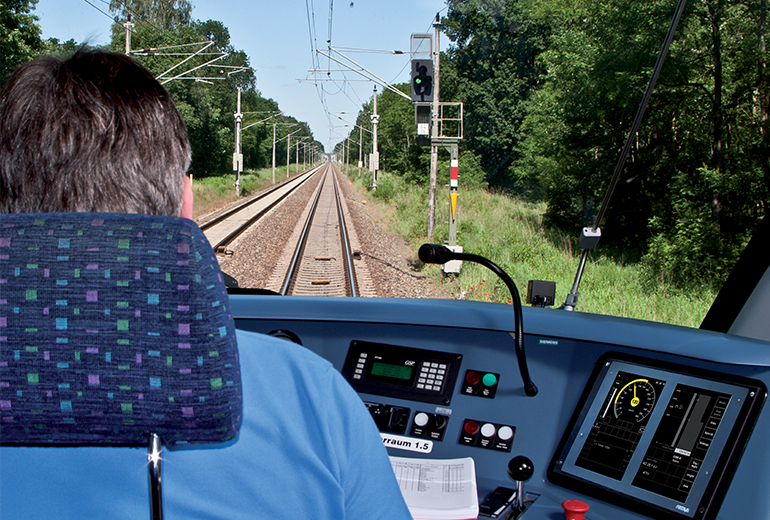 Keywords
ETCS, Blended Learning, Training materials