ERTMS needs new skills in the rail sector
As ERTMS is becoming increasingly successful across Europe and even worldwide, such as in China, India, Morocco, Taiwan, Saudi Arabia, and many other countries, a solid technical understanding is required from railway staff in many areas, including engineering, project management, decision making and procurement.
Professionals dealing with ERTMS implementation can count on recognised experts to acquire a detailed understanding and critical insight into the system. With 50 years of experience in the field, Transurb Technirail organises such qualitative training, independent of any supplier. This allows us to support our customers impartially and objectively with our training solutions and technical advice.
ERTMS training programme
Since the beginning of this year, the Belgian Ministry of Transport and NSA Rail Belgium, The Signalling Company or Certifer-Belgorail participated in our training programmes divided into accessible modules built with an emphasis on the pedagogical approach.
For some attendees, who were non-specialists, courses focused on familiarisation with the world of ETCS, with its architecture, principles, regulatory framework and projects in Europe. Others, already acquainted with railway signalling systems and safety regulations, benefitted from in-depth modules and workshops organised by field experts.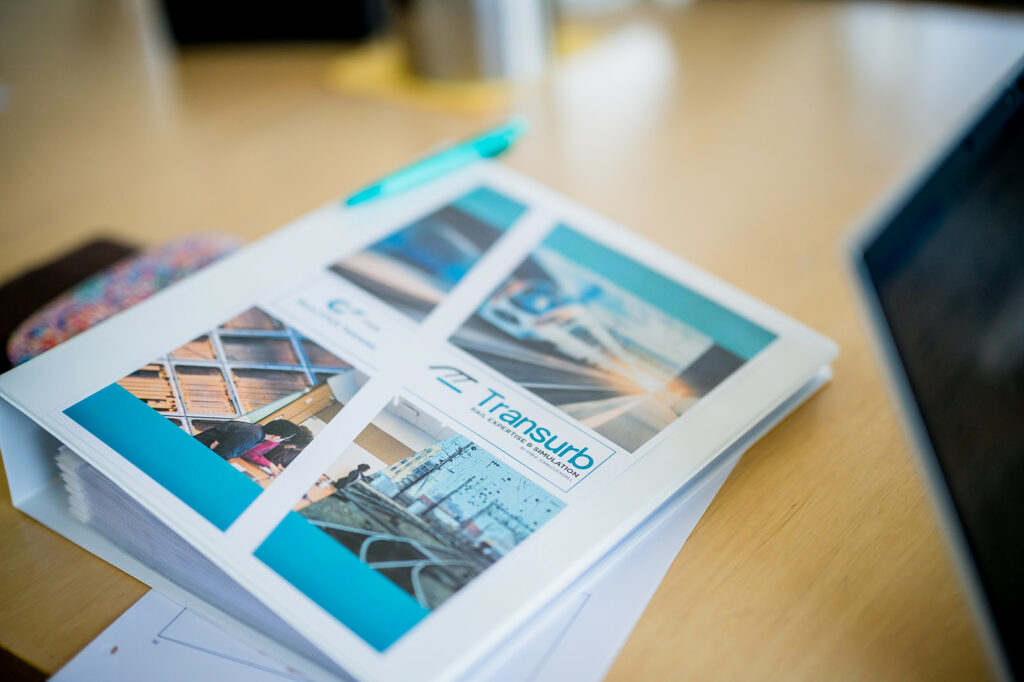 Flexible and bespoke ETCS training
With more than 7 years of experience, we can offer two standard training programmes (2 days or 4 days) or, if needed, we can specifically target the audience and organise tailor-made training courses with established key learning objectives.
Our training sessions are targeted at entry-level attendees as well as engineers within infrastructure management companies and railway undertakings, with profiles ranging from design to maintenance, testing, or production. In addition, engineers from Isa and NoBo companies can also benefit from our training programmes.