Context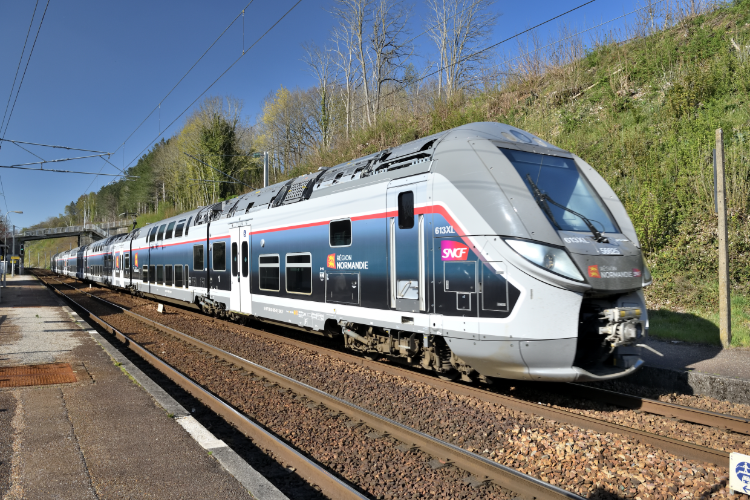 As Normandy received responsibility for the intercity lines, it has the ambition to develop rail and implement serious alternatives to cars by making the train more accessible and convenient. Among the means necessary to provide a good rail transport service, the rolling stock and associated maintenance facilities are major elements to take into account.
Within the framework of an exploitation convention, maintenance facilities are the subject of a target plan, linked to the renewal of equipment, in which the Region finances new workshops and equipment.
On the longer term, the opening of the market to the competition requires a transfer procedure of trains and workshops to the Region. As the Regional Authority will recover ownership of these assets, it will also have to define a medium and long-term asset strategy and ensure proper operational maintenance.
Transurb's Mission
Transurb and its partners' mission will be, but not limited to:
Assistance and technical support on property transfer procedures
Assistance in defining maintenance and asset management strategies
Technical expertise in the field of railway engineering and maintenance
Fleet management optimisation study
Thematic studies, including energy audits and reports on the parking of trains