Context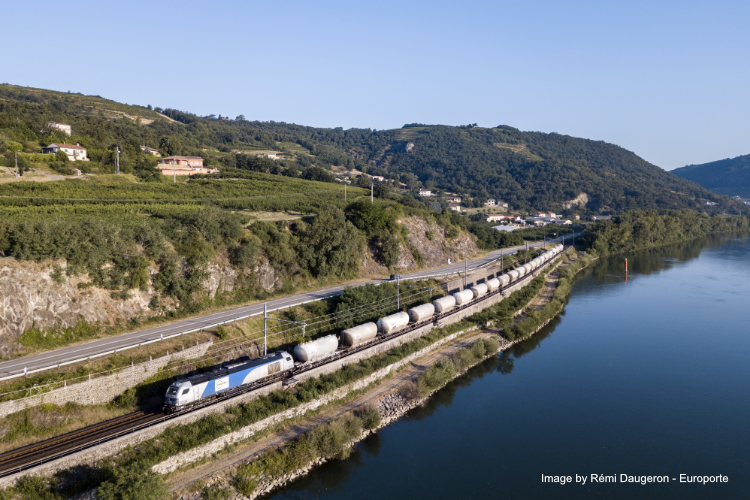 Europorte is involved in the logistics chain of rail freight transport all over Europe, from the collection of goods to the routing on the national rail networks, both main and secondary. Europorte owns 4 Vossloh E4000 locomotives and leases 6 locomotives of the same type from Beacon Rail Leasing (UK).
Europorte and Beacon Rail decided to invest in the study, supply, assembly, integration, testing, conformity assessment, and certification of an ETCS system on these 10 locomotives which will operate on the French, Belgian and German rail networks.
Mission
The purpose of this project is to equip a fleet of 10 diesel locomotives Euro4000, owned by Europorte and Beacon Rail, with an ETCS onboard system to allow operation in ETCS Level 1, Level 2, Level NTC TBL1+, Level NTC KVB and Level NTC PZB for operation in Belgium, France and Germany. 
Transurb has been selected as the integrator of the project and SPOC for Europorte and Beacon Rail. Hence, Transurb will be in charge of the global project & communication management and guide the certification process of the retrofitted vehicles.
Alstom Belgium will deliver the ETCS Level 2 solution in its advanced Baseline 3.
John Cockerill Locomotives will perform the onboard ETCS installation and related design.
The three companies will thus collaborate to ensure that the retrofitted vehicles are approved by the ERA.