Cross-border Operation is one of the most challenging training topics for Rail Training Institutes at the moment, especially with the opening of international freight corridors around Europe and the deployment of the European Rail Traffic Management System everywhere.
Acknowledgement of Transurb ETCS Simulation Expertise
In order to train its drivers to the complexity of cross-border operation, LINEAS, one of the largest private rail freight operators in Europe, will rely on Transurb's expertise to provide its Training Institutes with bespoke train driving simulators dedicated to both ETCS and national signalling systems training.
LINEAS and Transurb, Common Values and a Shared Passion for Innovative Solutions
LINEAS, previously known as B-Logistics, offers premium rail products and total door-to-door logistics solutions. Transurb Simulation and LINEAS can be considered as two young and dynamic entities, advocating a similar set of values, putting customers first and sharing a passion for innovation. This was therefore only a question of time before a collaboration between our companies flourishes.
Thank You to LINEAS for its Trust
With this exciting project, Transurb confirms its status as a major reference in the world of ETCS Training Simulation. We would like to thank LINEAS for its choice and wish it a lot of success in its future endeavours. The simulators will be expected around Spring 2019.
If you want more information, feel free to contact us at simulator@transurb.com .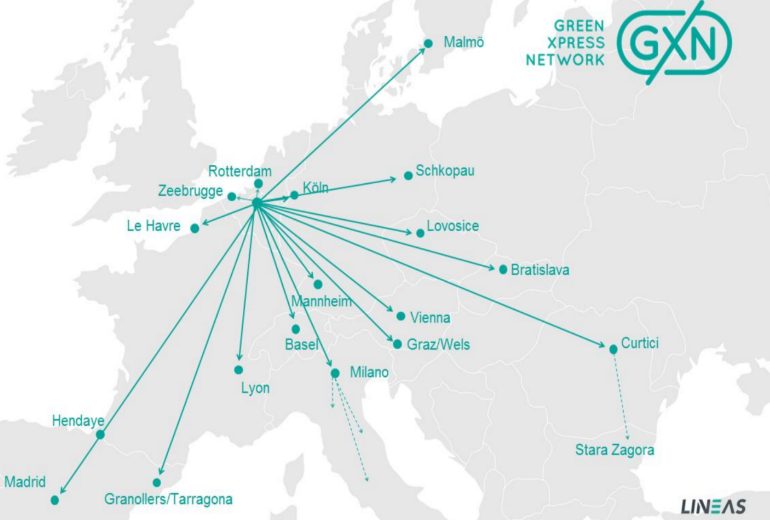 Keywords
quality, iso, certificate