Transurb was commissioned to provide project management and technical expertise to review the design and supervise works for the Red Line construction in Bangkok on behalf of the State Railways of Thailand (SRT).
Context
The overall Red Line project consists of a "Design and Build" assignment and comprises three parts:
A new main railway station, Bang Sue.
An upgrade of a 26.3 km railway line to the north, which will be transformed from a grade double track to a 4-track line.
The electromechanical installations of the above-mentioned civil engineering contracts, and the supply of rolling stock.
Transurb Mission
Transurb, as part of the consortium of consulting firms led by TEAM Consulting Engineers, provides the following services:
project management
RAMS expertise
design review of rolling stock
construction supervision of rolling stock
This project enables Transurb to position itself in this specific market and certify, once again, its railway consulting expertise.
---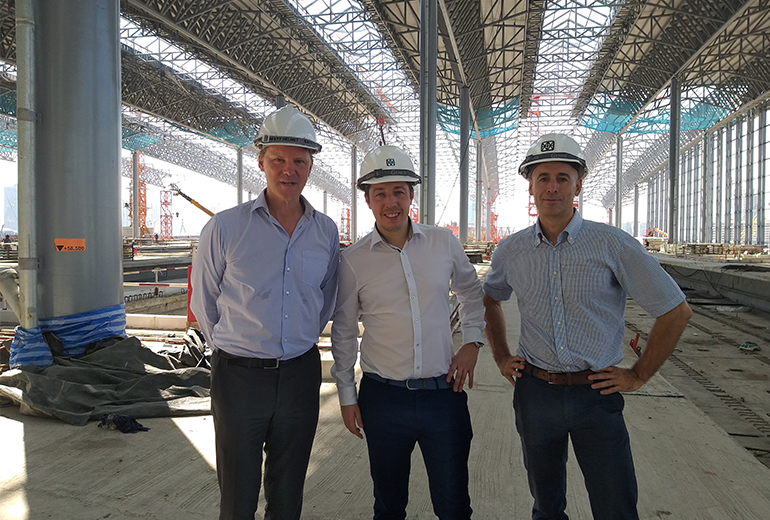 Keywords
Project Management, Design Review, Works Supervision