Transurb is offering technical assistance in 2019 to the National Company for Rail Transport in Algeria (SNTF) in two aspects. First, in the maintenance of railway installations of SNTF and, second, in the optimisation of the training centre of Annaba.
Context
SNTF was looking to address two objectives: On the one hand, the optimisation of the Education Centre of Annaba, notably of the Human Resources department and the preparation of a training programme. On the other hand, the maintenance of the INFRA infrastructure through planning and reorganisation with an added environmental component.
Transurb Mission
Transurb offers support in the decision making for the development of the regional training centre of Annaba:
Situation analysis
Training session directed at the permanent staff
Analysis of the training structure and performance
Proposals for possible solutions
This identification of problems and solutions for the actual site will serve as a model for similar educational centres in the future.
The technical assistance of the maintenance covers:
Fixed installations: track, catenary, telecommunication system and railway signalling system; and quality levels review
Railway safety analysis and correction proposal
Environment: identification of sensitive points and integration within the framework of the company management
The organisation of the maintenance
Strategy maintenance of the installation
---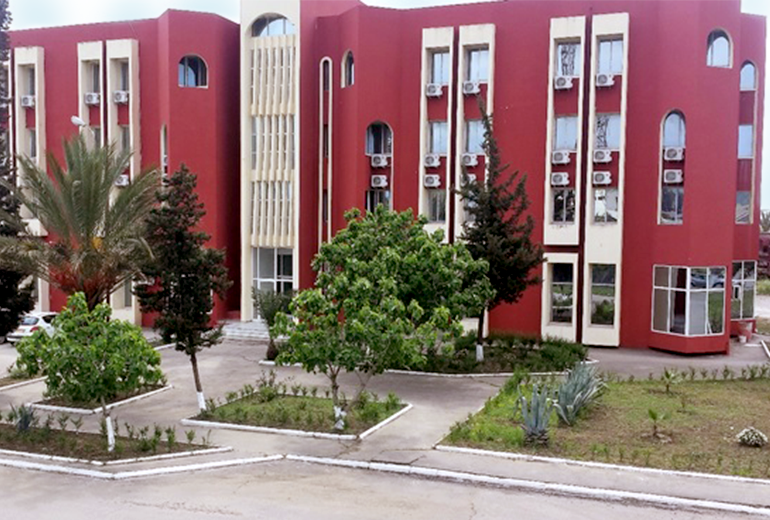 Keywords
Technical Assistance, Training Centre, Maintenance